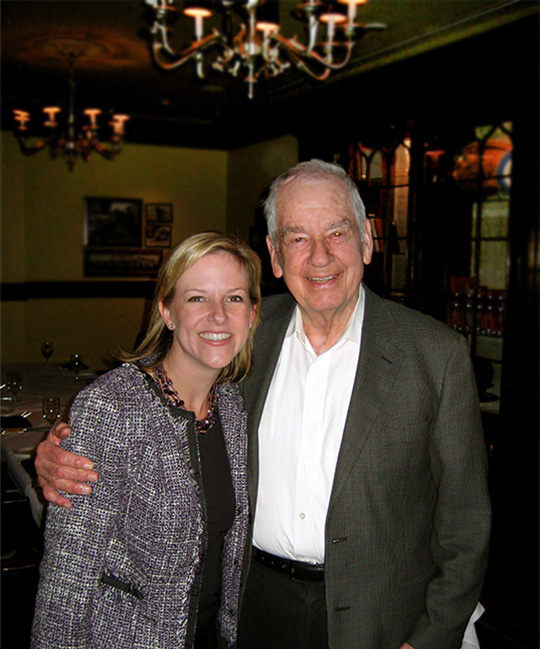 The Ziglar Connection
Christy Ziglar is the niece of legendary motivator and the world's original optimist, Zig Ziglar. Each Shine Bright Kids book opens with a favorite Zig Ziglar quote in addition to a kid-friendly Shine Bright Kids rhyme that highlight the main lesson in the story.
"Sometimes you've got to say 'no' to the good so you can say 'yes' to the best."
– Zig Ziglar
"Sometimes you need to say 'no,' it can be better to wait. Save 'yes' for the super amazing, end up with the truly great!"
–Can't-Wait Willow!
Zig Ziglar has been described as "The Master of Motivation," "One of America's Icons," and "A Legacy that will forever impact our history." Helping people to achieve long-term balanced success based on his philosophy of character, attitude and skills, he has impacted more than a quarter billion people and continues to make a difference in the lives of those who act on his philosophy.
A best-selling author, Zig Ziglar wrote more than 30 books on personal growth, leadership, sales, faith, family, and success, including See You at the Top, Raising Positive Kids in a Negative World, Over the Top, Success for Dummies, and Confessions of a Grieving Christian.
Ziglar, Inc. provides corporate training, small business training and personal development and is thriving under the leadership of Ziglar's son, Tom Ziglar, CEO, and daughters, Julie Ziglar Norman and Cindy Oates.
For more information, please visit http://www.ziglar.com/.