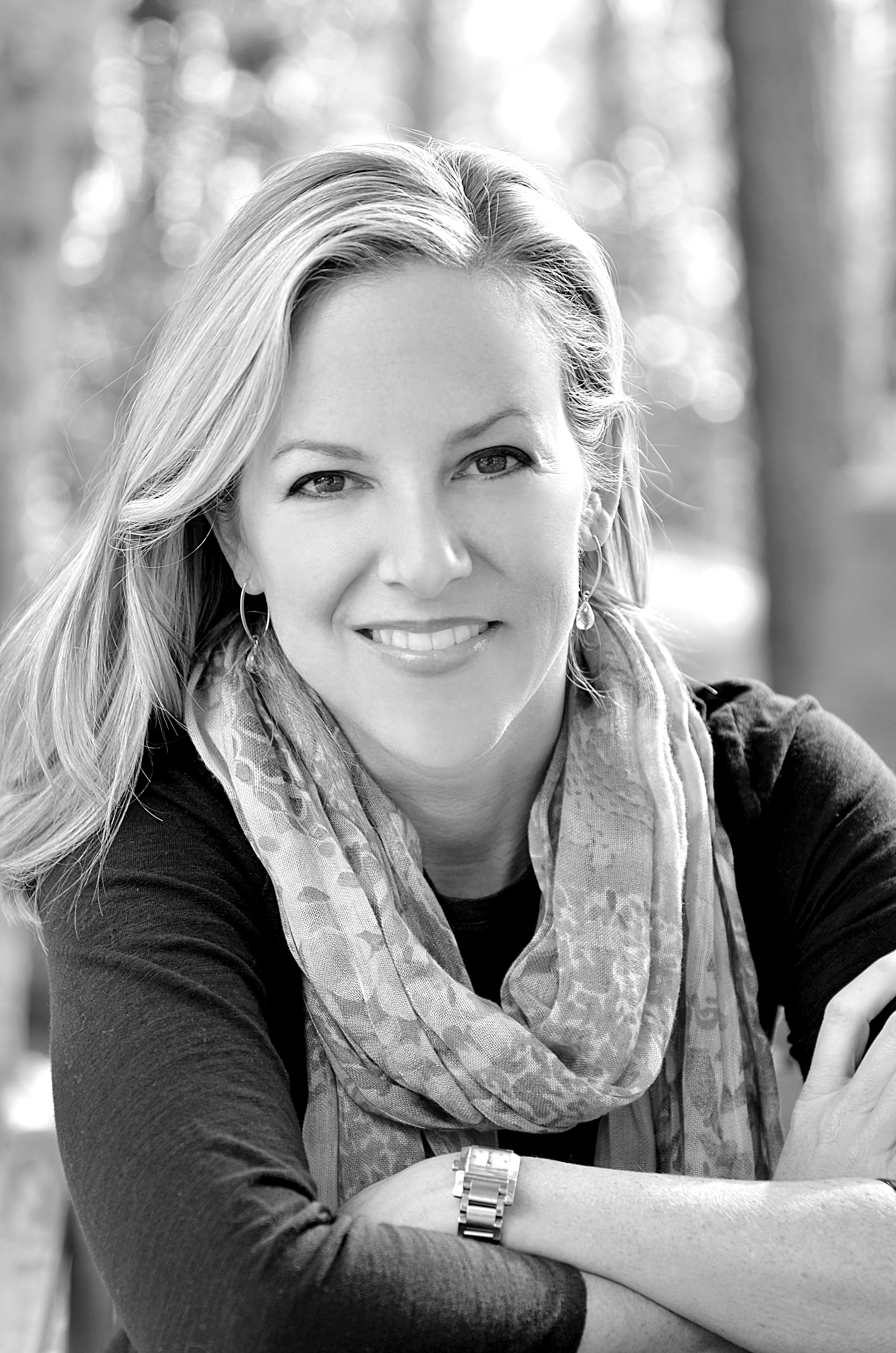 Christy Ziglar
Christy Ziglar, CFP(r) is passionate about helping kids shine their brightest! The founder of Shine Bright Kid Company, author, experienced personal finance advisor, digital media pioneer, mother of five and niece of legendary motivator, Zig Ziglar, Christy hopes the Shine Bright Kids series will bring practical life skills and ageless wisdom to the next generation.
In 2007, Christy played an integral role in the development of a financial literacy program for first and second graders that was adopted in several Atlanta Public Schools. During her work on this project, it became evident that while teaching kids basic money skills was extremely important, there was an even larger and more significant challenge at hand. No amount of talking or learning about budgeting or saving could make a difference until the kids learned how to think beyond the instant gratification of the moment and into the future. They needed to learn how to make better choices! It was this experience along with her work as a financial advisor and being the mother of avid, young readers, which inspired her to write her first children's story, Can't-Wait Willow!, to teach the importance of staying focused on goals and learning to wait for the best.  The second book in the series, Must-Have Marvin!, was released in Spring of 2014 and teaches that relationships are more important than things. The third book, Whatever Wanda!, released 2015 and stresses the value of a positive attitude.
After spending time in New York and San Francisco, Christy now resides in her hometown of Atlanta, GA with her husband and children.  She is surrounded by a large, close-knit family and is grateful for her entourage of nieces and nephews who serve as a real-time focus group for her Shine Bright Kids stories. A graduate of Duke University, Christy is an active leader in the community and a frequent guest speaker.
---